Anencephaly Information
Anencephaly is a congenital birth defect that occurs in approximately one in one thousand pregnancies. It is a neural tube defect, just as is spina bifida. Life expectancy for a baby with anencephaly after birth is just a few hours, sometimes a few days at most.
As the malformation is usually detected during a pre-natal scan, parents are confronted with a choice between life and death. A choice often made with very little information of what is in store for them. It is with this in mind that we have made the choice to share the stories of the brief, but wonderful lives of babies with anencephaly. We hope that it will be of help to you and impart courage.



The story of life is quicker than the wink of an eye,
the story of love is hello and goodbye,
until we meet again.

(Jimi Hendrix)

Stories

Pictures

Pamphlet about anencephaly download and distribute!



Frequently asked questions



What is a neural tube defect?



Prevention of anencephaly



Report about the birth and life of babies with anencephaly



Preparation of the birth of a baby with anencephaly

Don't waste your baby's life

Creating memories of your dying baby



Advice for taking pictures of deceased or dying babies



Resources for grandparents, family and friends affected by anencephaly or how to provide support to parents expecting a baby with anencephaly



Comfort for grieving parents



Links about anencephaly



Anencephaly Network for more exchange than the reading of personal stories



Books for grieving parents



Sitemap



Updates what's new here?



e-mail: webmaster@anencephalie-info.org




You are valuable because you exist.
Not because of what you do or what you have done
but simply because you are.

(Max Lucado)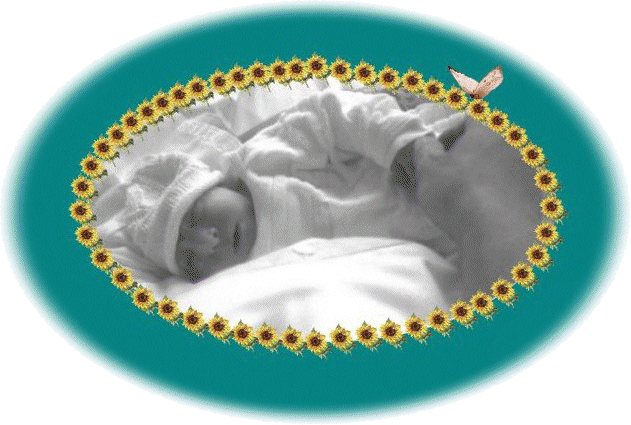 Important notice:

The advice given on this site is offered from non medically qualified individuals. The information provided on this site is designed to support, not replace, the relationship that exists between a patient/site visitor and his/her existing physician. Confidentiality of data relating to visitors is respected by this website. For further information or support, please write to the webmaster.


deutsch | français | english | nederlands | español | italiano | portuguesa
©Copyright 2000-2007 www.anencephalie-info.org