pictures of anencephaly
Diese Fotos dürfen nicht kopiert oder veröffentlicht werden! Vielen Dank für Ihr Verständnis.
Ces photos ne doivent pas être copies ou publiés! Merci de votre compréhension.
This pictures may not be copied or published! Thank you.
Deze foto's mogen niet gecopieert of uitgegeven worden. Hartelijk dank voor uw begrip hiervoor.

Michaela Ann + Eric Formo
April 13th - April 19th 2000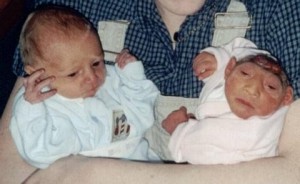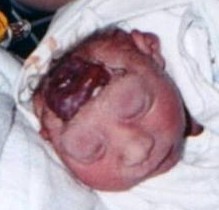 Benedict Oliver Streckfuss
June 25th - June 26th 2001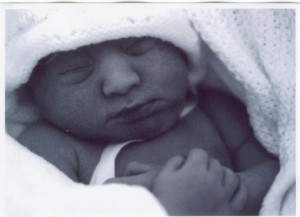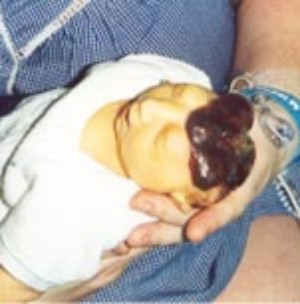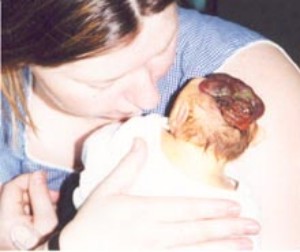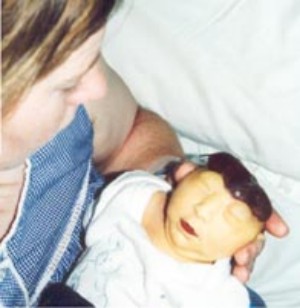 Hope Isabella
July 24th - July 27th 2004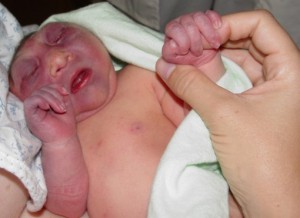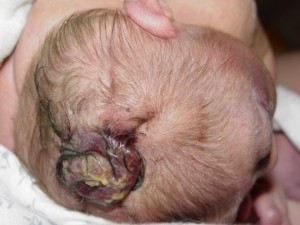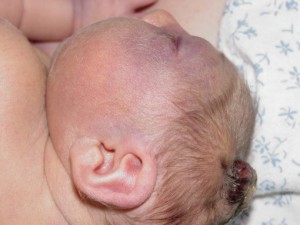 Samuel David
June 1st – June 5th 2005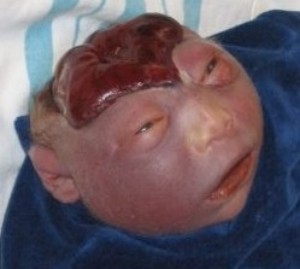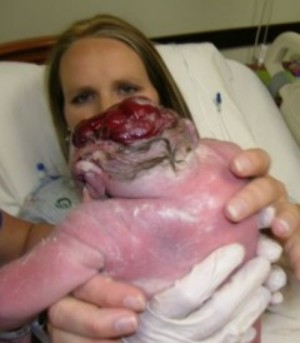 February 14th - February 25th 2005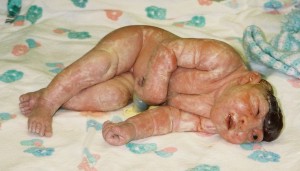 Apollo Christopher
November 4th, 2004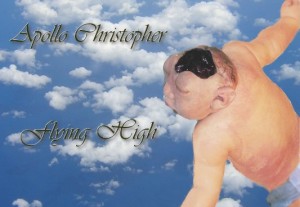 January 25th - January 27th 2008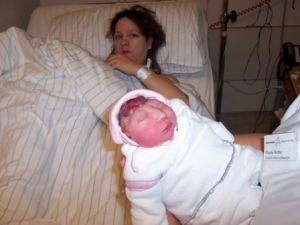 December 7th - December 7th 2008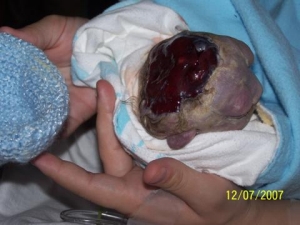 Alexandria Bean
March 30th 2007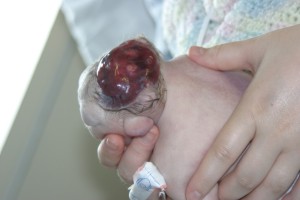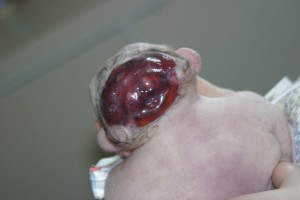 November 10, 2011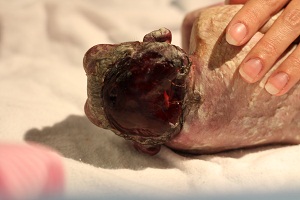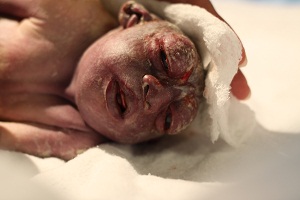 Peter Benedict
August 16, 2012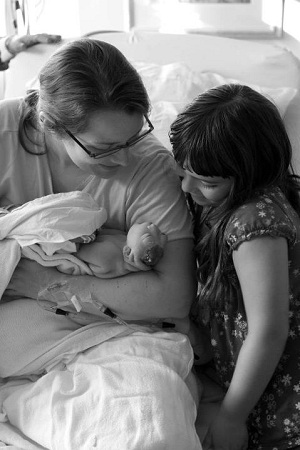 July 30, 2012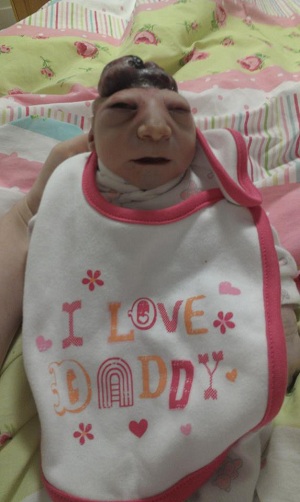 September 10, 2012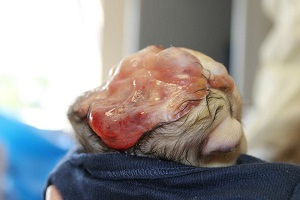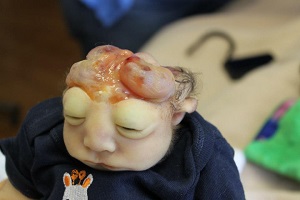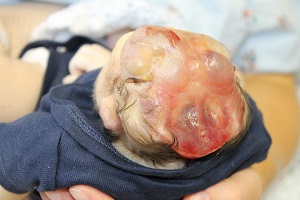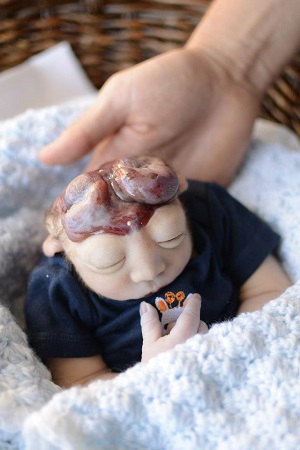 April 19, 2013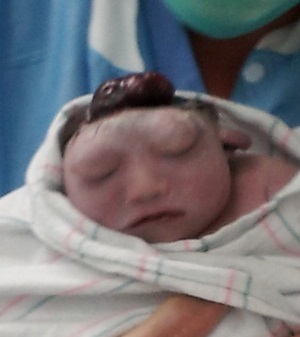 Lisa Hope
March 2, 2019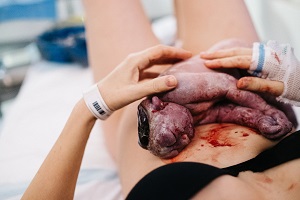 Last updated May 6, 2019