Clara Isabelle and Caleb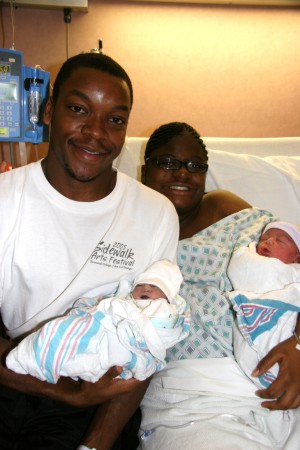 "Clara Isabelle Wade was an Angel sent by God's design to bring her twin brother Caleb right on time.
She was born on January 8, 2009 at 3:12 pm, and sent to Heaven hours after her birth."

I first heard about anencephaly when I was about 14 weeks pregnant.

Everything was right on schedule at first, and then suddenly when we got an ultrasound around 12 weeks we were informed that something looked abnormal. We weren't told anything until we went to see a maternal fetal specialist. The doctor explained that we had vanishing twin syndrome, that one baby had anencephaly and by the time my next visit would be gone.

However, he was wrong.

Baby Clara survived the whole pregnancy and played around in the womb with her brother. We got to meet Clara and spend every minute with her.

Although this has been a hard time, we are accepting of God's plan, and feel blessed that he still gave us one. Clara will always be missed, and thought of. If there is anyone who is looking for support, I am here for you.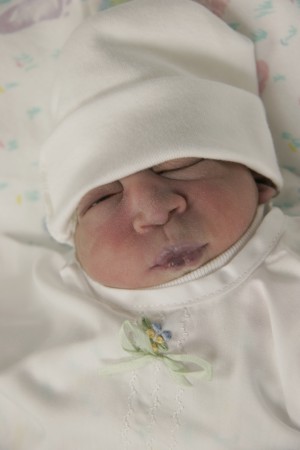 Last updated July 10, 2019